Thank you for signing up for our newsletter!
As a thank you we want to offer you a 15% OFF coupon (see coupon below,) which you can use for any of our products. All you need to do is find the product you like, add it to the cart, apply the coupon, and add your details on the checkout. 
 >>>>  15signup15  <<<<
CLICK HERE TO START SHOPPING
*** please note that the coupon cannot be used with other coupons, other special sales, or any of our 60 count bottle optionts.
First time trying CBD?  First time using Every Day Optimal?  START HERE!
To help you along the way, we listed some of our best selling products below.
Totally new to CBD?
Most people start with a 300mg tincture. Its an "entry level" product in both price and strength. You simply drop the oil under your tongue to administer. Our CBD Oils come in peppermint, orange, and unflavored options. 
Not into oils?
That's OK! Some people prefer our CBD gummies or capsules over the oils. The gummies are flavorful and fun and the capsules are easy and discreet. See all your options here. 
Each of these products goes hand-in-hand with our pain cream, which you can apply to any sore area on your body for an almost immediate effect.
Need additional help and assistance

?
Just click the chat icon in the bottom right corner to talk to our chat support
1
Out of stock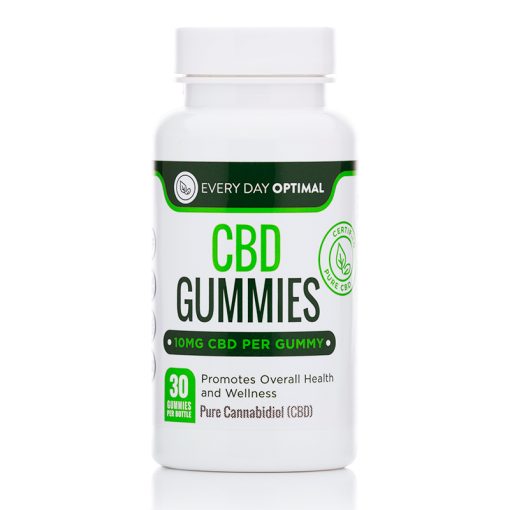 Out of stock
1

Still not quite sure where to start? Maybe one of our many blog post can help you find your answers.